English
Stickers on the interior walls are made using a suitable material which will be perfectly stick to the substrate. Labels of this type are made as follows:

Colorfull stickers

Multi-colored stickers or colored are simply another type of stickers on the wall. They can be created in full color, and so photos or images. All stickers are made of any shape and size according to your expectations.

If necessary, we can cover stickers with varnish. Then it will be more resistant to scratches and UV. This makes it easier also to maintain the purity of stickers.

Stickers on the facades turn out to be a very good form of advertising.

The first match area and the second are the decoration of the building, unless of course they are well designed and manufactured. They constitute a variation of the popular banners that does not need to be effective.

Stickers on the facade are made of a special vinyl that wearing a rather thick layer of strong adhesive. Made from a given material stickers are resistant to adverse weather conditions. Also, easily applied and removed. Labels stick to the ground well and after removal does not leave behind glue.

This type of labels can also be used on rough surfaces. If necessary, secure them paint from scratches and fading. Very good fit to the ground and in principle its inequality. They should, however, be stuck only on dry ground.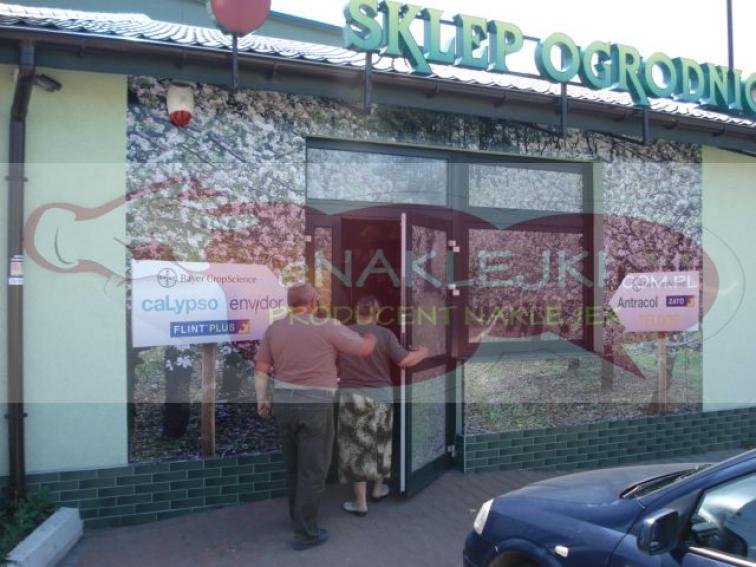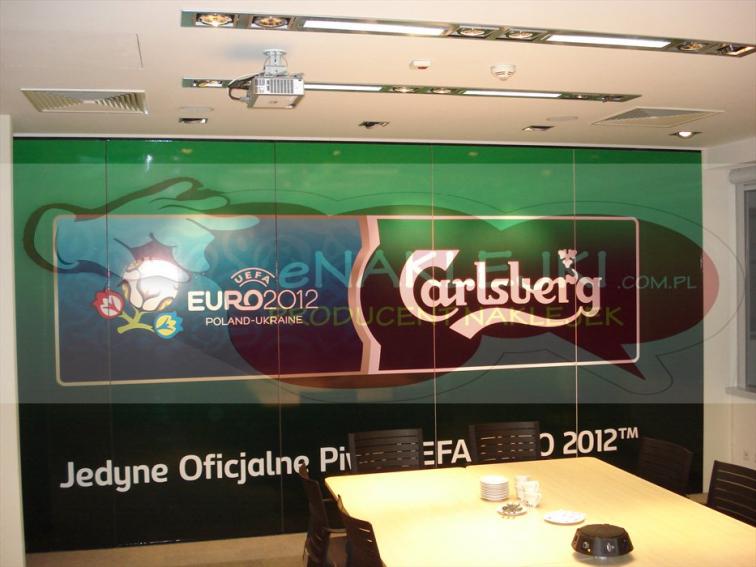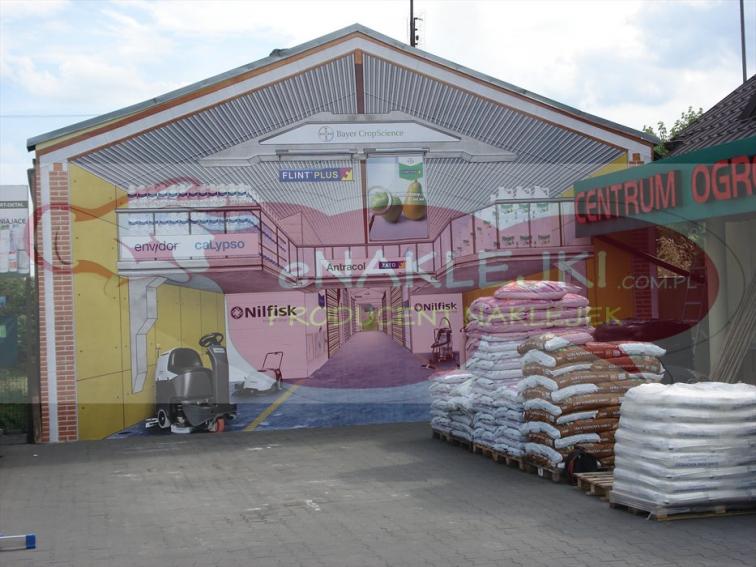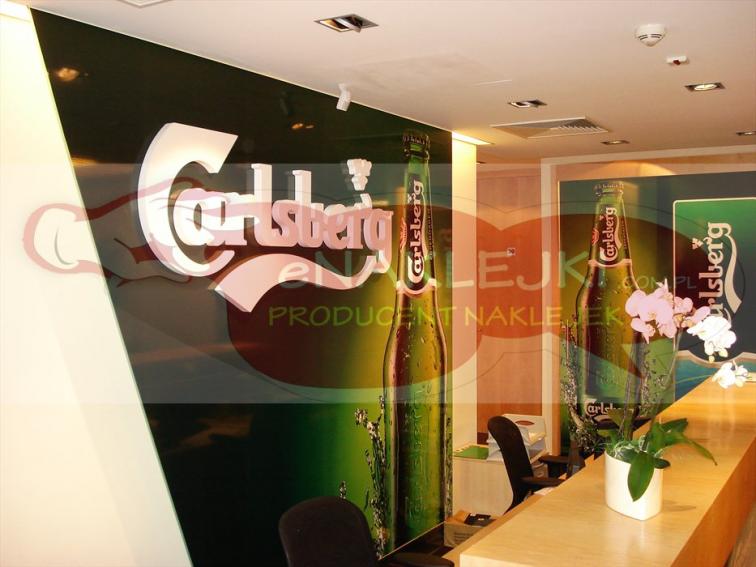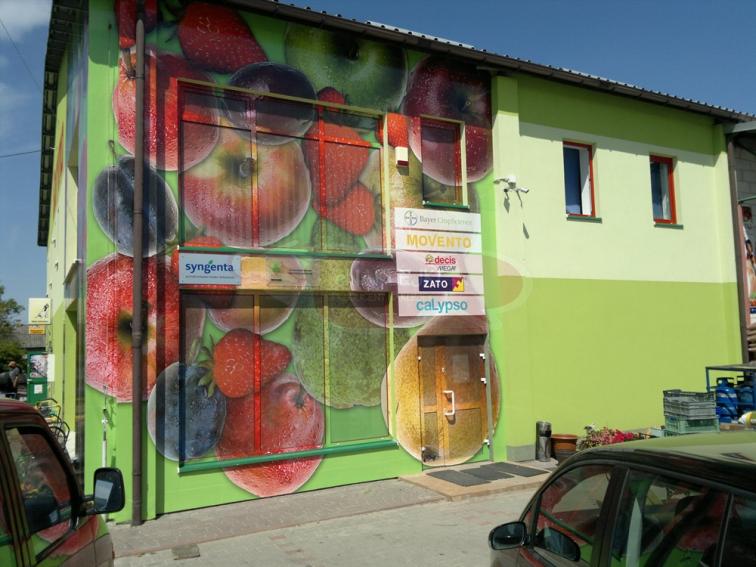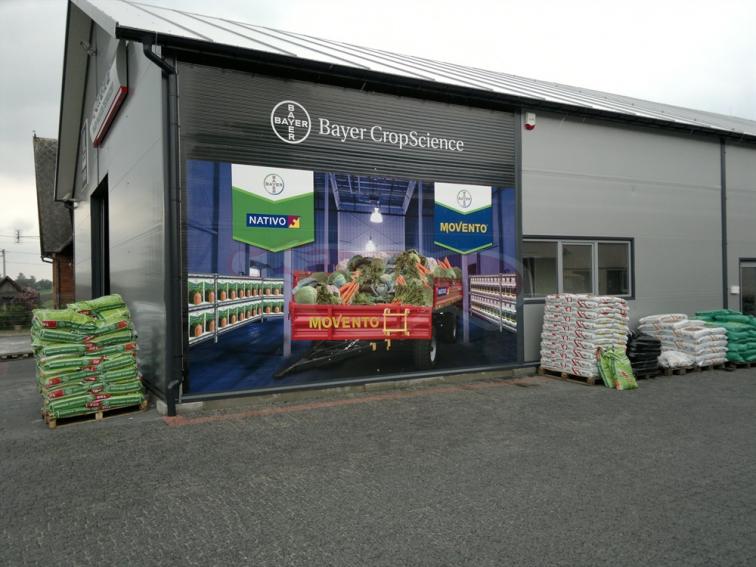 Solid color shapes

This solution is used by more customers. We prepare a sticker accordind to the shape and dimension. These can be some patterns, letters or other shapes. Then select a color from a rich palette of colors. Below are all color samples at our disposal in the exercise of stickers on the wall.

The film has quite specific properties because it is a chance to remove stickers from walls without damaging it. All this thanks to proper adhesive. Be sure to not put this kind of stickers on latex paints. In this case, removing the label causes the simultaneous detachment of the paint from the wall.