English
Reflective stickers are widely used in road construction, health care, information labels.
They are made of a film comprising aluminum or glass particles.
Shapes and subtitles can be arbitrary.
The color palette you can find: red, green, white, black, yellow, blue, orange.


Colored reflective sticker
Apply reflective materials any graphics or advertising inscriptions, which cut out any shape.
When designing multi-colored stickers should pay particular attention to how they are designed to achieve the desired effect.


With retro-reflective materials also cut characters or letters that look as well at night.


Labels that are black as the only glow a different color, because it may be brown or white dark during the day and clear at night.


Reflective stickers are used primarily in road, trucks, cars uniformed services, ambulance, also on the elements to be visible, ie for example. Pillars, bicycles.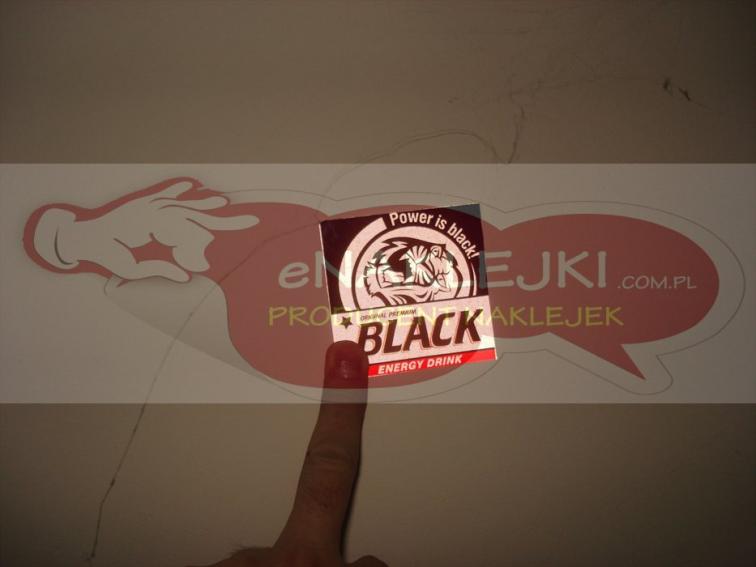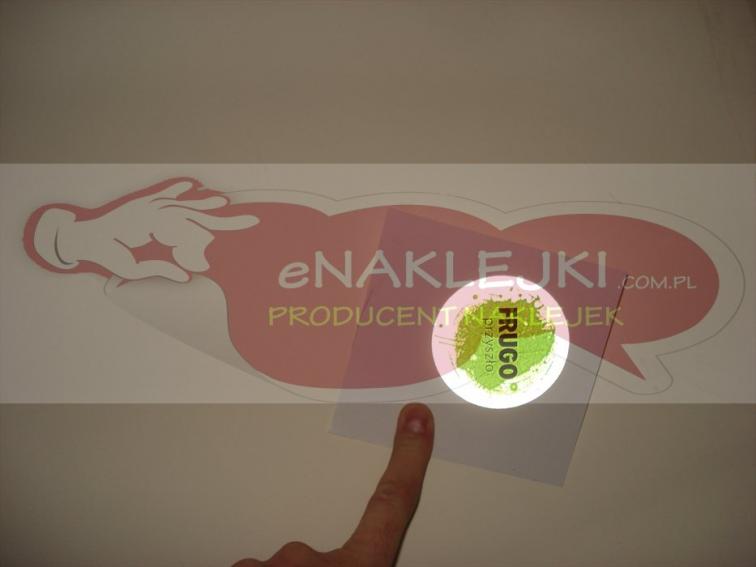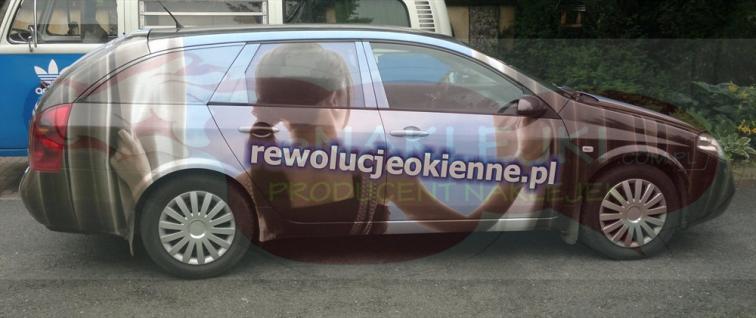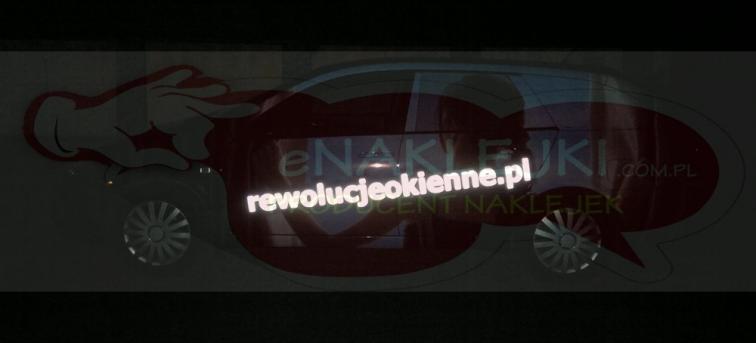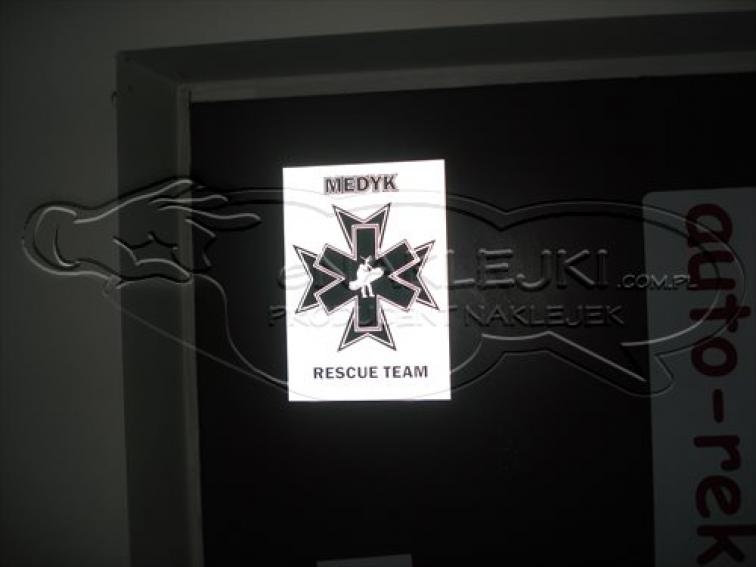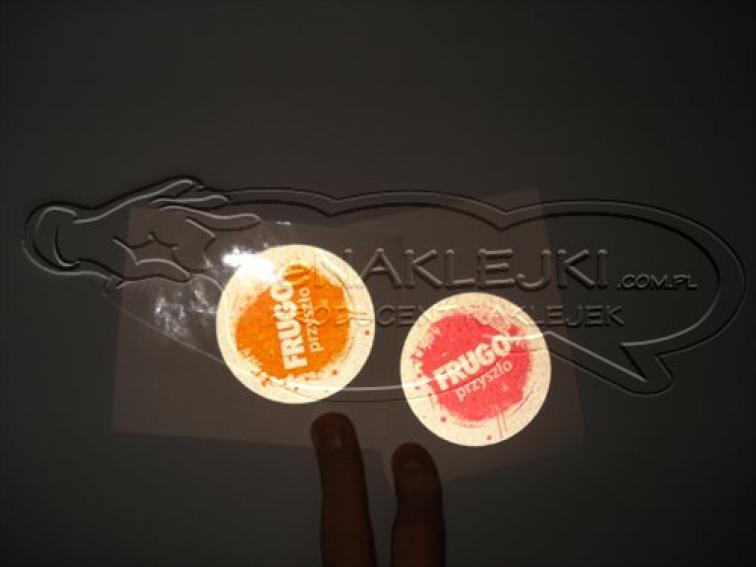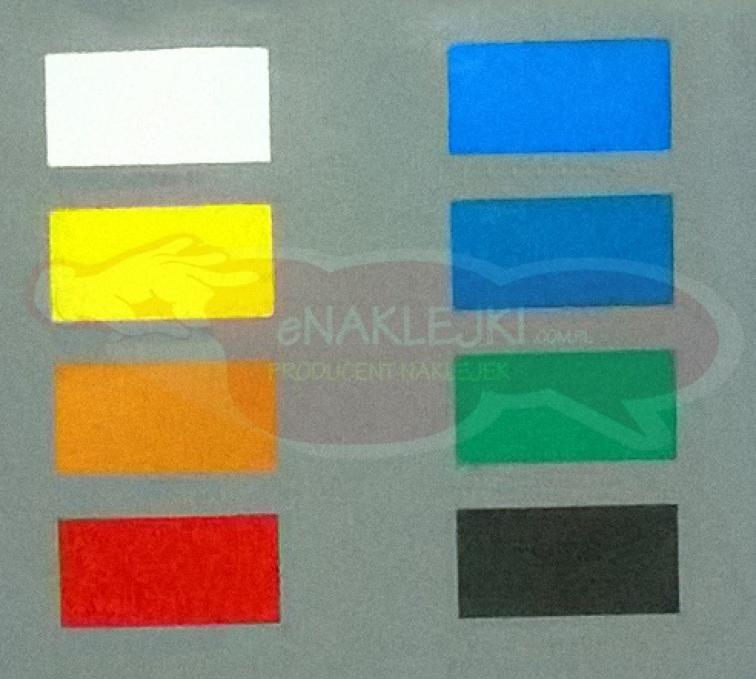 Stickers glowing in the dark

Stickers that glow in the dark are made in any shape and size. The same should pay special attention in their design to shine as it should. Top-look as separate letters or other shapes. Most often they used for the determination of elements such as stairs, walls in clubs or exits. The operation of these stickers is that absorb and accumulate light so that the dark areas are clearly visible